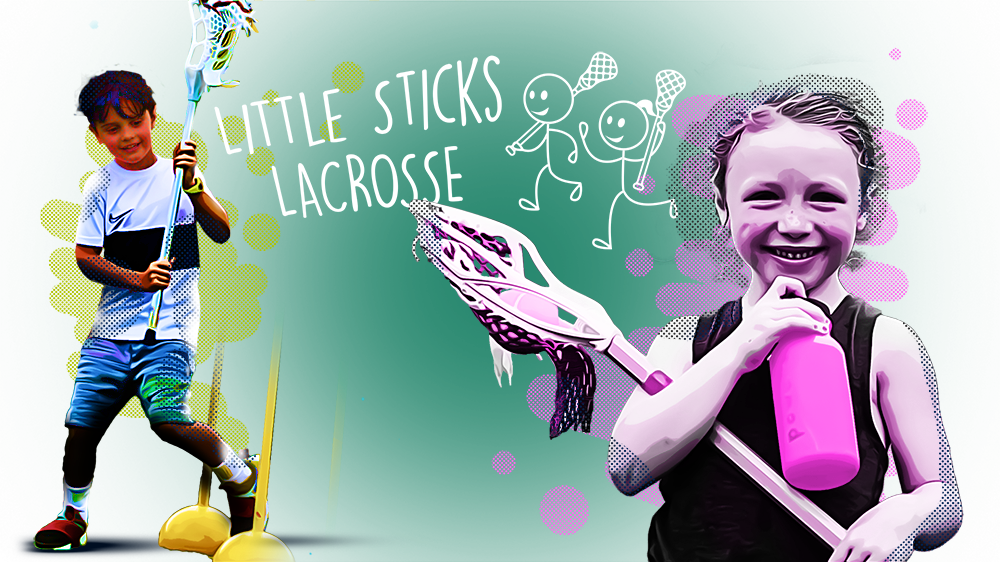 Building Character
One Stick at a Time
Little Sticks is an introduction to the game of lacrosse in an age-appropriate and enthusiastic way. We use fundamentals and skill-based games to enforce good character and team work and to develop fundamental skills and, ultimately, a love for the sport of lacrosse.
Locations
SPRING PROGRAMMING OPEN NOW!
The following schools are currently open for registration – please see the locations page for a full list of schools we run Little Sticks Lacrosse Programming.
Myers Park Traditional School Wednesdays 8 – 9AM beginning March 15th
Park Road Montessori Tuesdays 8 – 8:45AM beginning March 14th
Sharon Elementary Tuesdays 3:00 – 4:00PM beginning March 14th
St Patrick's School Thursdays 2:45 – 3:45PM beginning March 16th
NEW! Little Sticks Lacrosse Weekday Mini Camp Monday, March 27th from 9-11:30AM
We Teach
Physical Literacy
Proper Stick Mechanics
Decision Making Skills
Teamwork
Leadership
Defensive Positioning
Spatial Awareness
Weekly Skills
Week 1: Ground Balls
Week 2: Cradling
Week 3: Passing
Week 4: Shooting & Dodging
Week 5: Defensive positioning
Week 6: Offensive concepts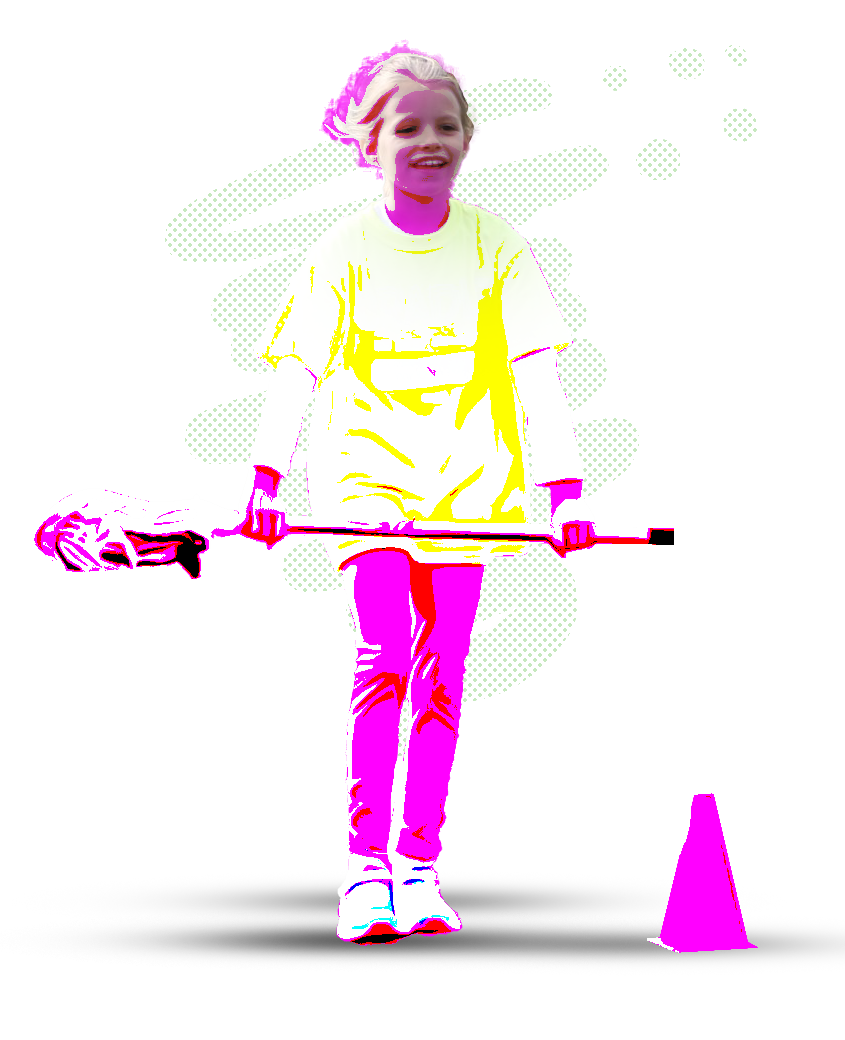 Coaching Staff
All of our coaches have been trained in the LADM model and are background checked. Our lead coaches have had experince playing lacrosse at a competitive level. We keep a 7-1 or better ratio at all programs.