Little Sticks Lacrosse
… is an introduction to the game of lacrosse in an age-appropriate and enthusiastic way. We use fundamentals and skill-based games to enforce good character and team work and to develop fundamental skills and, ultimately, a love for the sport of lacrosse.
We Teach
Physical Literacy
Proper Stick Mechanics
Decision Making Skills
Teamwork
Leadership
Defensive Positioning
Spatial Awareness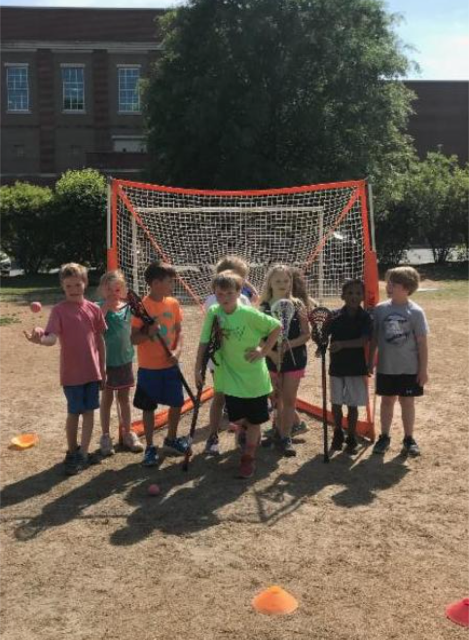 Weekly Skills
Week 1: Ground Balls
Week 2: Cradling
Week 3: Passing
Week 4: Shooting & Dodging
Week 5: Defensive positioning
Week 6: Offensive concepts
*Every practice we will spend 10 minutes on Physical Literacy. Physical Literacy is the mastering of fundamental movement skills and sport skills that permit a child to read their environment and make appropriate decisions which allows them to move confidently and with control in a wide range of physical activity situations. – shapeamerica.org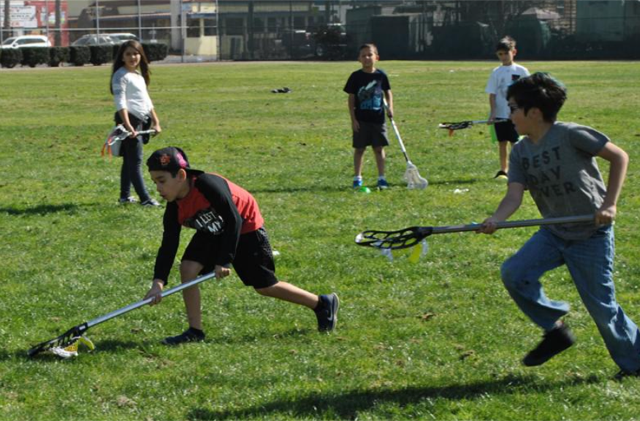 Coaching Staff
All of our coaches have been trained in the LADM model and are background checked. Our lead coaches have had experince playing lacrosse at a competitive level. We keep a 7-1 or better ratio at all programs.
Athlete Development Model